Here we are in the middle of Sakura, the cherry blossom season. I like how bloggers at this time upload new pictures of cherry blossoms — it's a nice thing the way we're compelled to reflect nature wherever we go.
(Sakura photo is from oh my! tokyo.)
Pink cherry blossom tea.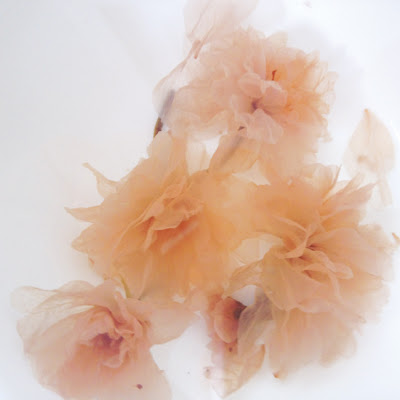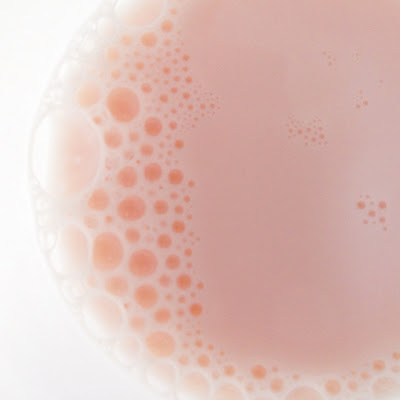 I like to look at the tea a bit more than I like to drink it. It has a very mild flavour, though.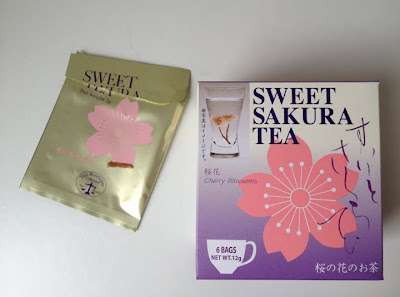 I've set up a sakura pinboard as I never really tire of small pink flowers, it seems.